Nineteen months abroad means that I get to share with you my top eleven moments from the last year and a half. I already gave you my top fifteen New Zealand moments, and some of that will make a reappearance on this list but expect plenty of new highlights, from the lush jungle of Ubud to the dusty streets of Kathmandu. Here, in time order not favourite order (because helloooooo that would be so hard!), are my top eleven moments from nineteen months abroad.
my top eleven moments from nineteen months abroad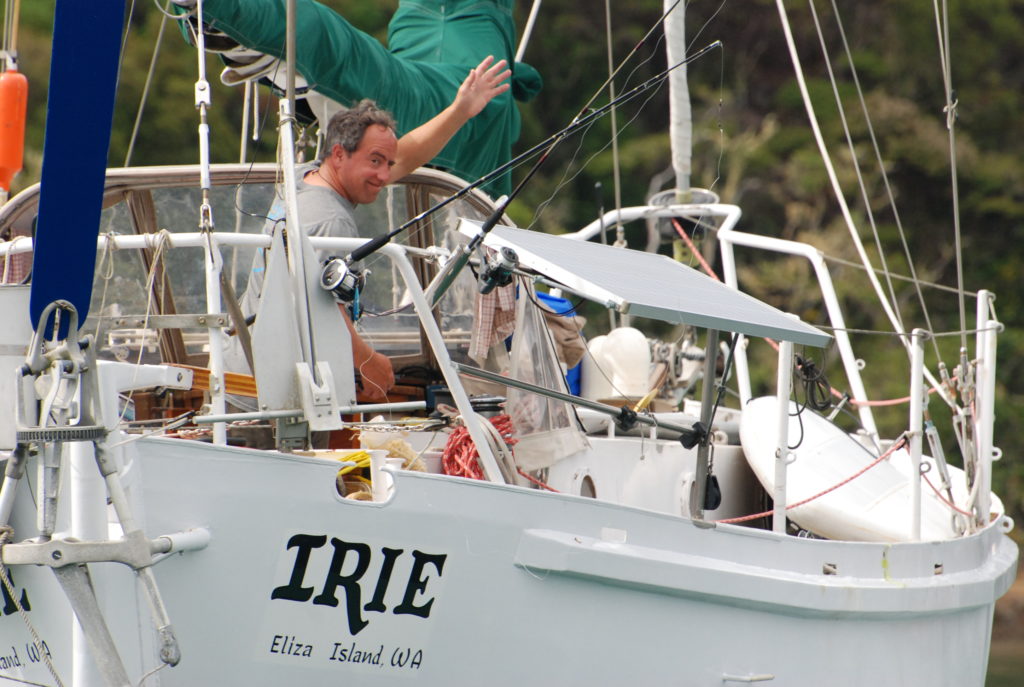 sailing in the bay of islands, new zealand
Christian, Rob, and Jane get a reappearance on this list because that trip was so damn good. It sparked my desire to learn to sail (which I haven't done yet) and led me to the Bay of Islands, where I lived for four months. Even after moving there, sailing with friends on tiny boats meant that I got to dip my toes in the water among a pod of dolphins and rocket across the bow of a massive cruise ship while toasting the passengers with our bottle of bubbles. Living in the bay was an easy dream, no doubt about that.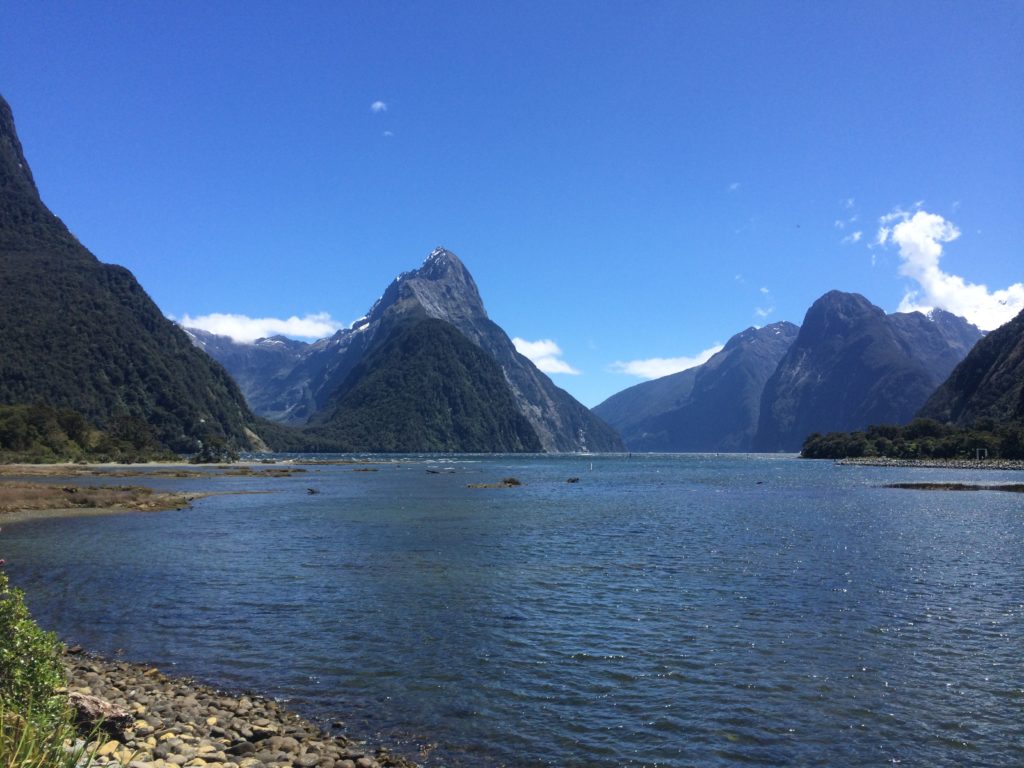 milford sound, south island, new zealand
I went twice, and even the second time I was not prepared for the jaw-dropping exit of the Homer Tunnel. Milford will always be a highlight; it's staggering cliffs and rugged scenery silences even the most experience mountaineer. The first time I went, with my parents, it was cloudy and rainy… but the waterfalls were stunning. The second time I went simply for the drive. It was sunny and warm. The water shimmered and the mountains sparkled. Paradise found.
car camping across new zealand
If you had told me five years ago that I'd spent two months living in a car and sleeping in random carparks and campsites across New Zealand, I would tell you that you were insane. I never expected to do that but in the end, it was one of my most favourite experiences. I went to the end of so many roads, I ate so much cold pasta salad, and I taught myself self-sufficiency. Put me in coach, I can do anything.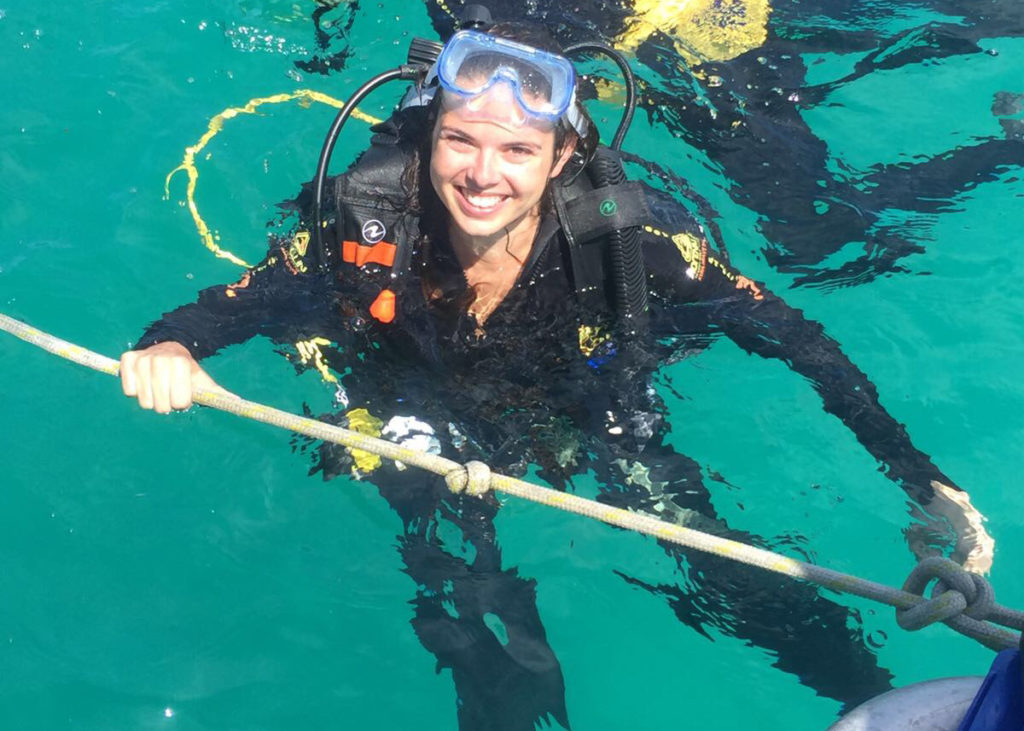 scuba diving the great barrier reef, cairns, australia
I might have cried as I descended into the deep blue but seeing the coral reef up close, the fish, and the turtles was a dream come true. I'm truly amazed that I pushed my limits to do this, since I hate open water, but I thank my lucky stars every day for people like my guide, Kieran, who literally held my hand through the two dives.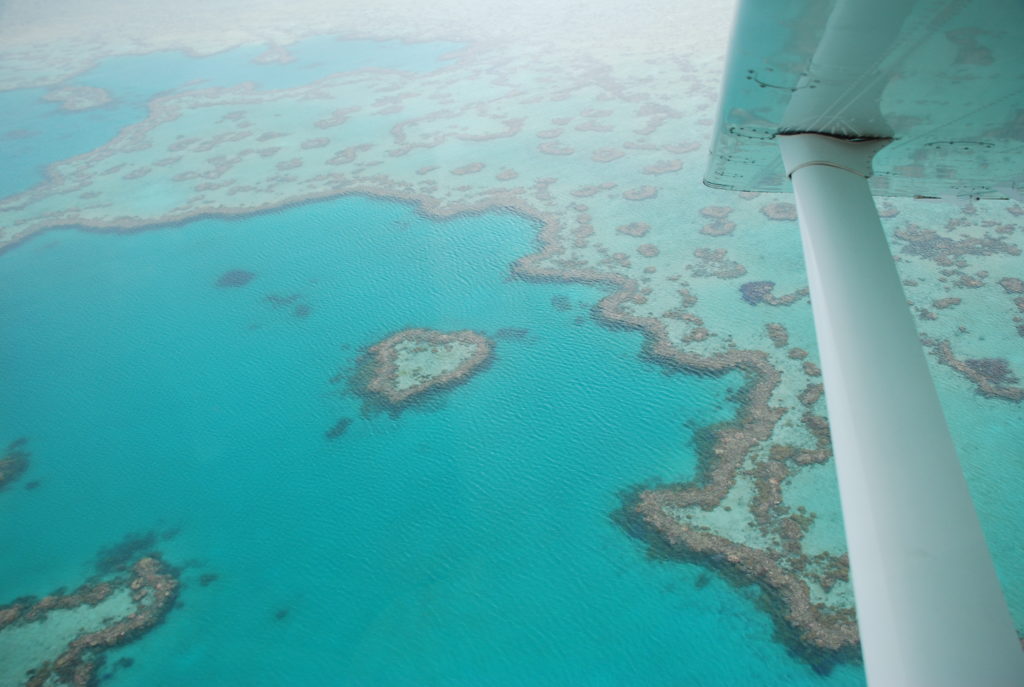 flying over the whitsundays, airlie beach, australia
Another bucket list dream ticked off… seeing Whitehaven Beach, Heart Reef, and the beautiful Whitsundays from the air. I would have loved to take a multi-day sailing trip through them, but that will have to wait until next time! I sat in the copilot seat and had a bit of banter with the pilots, how can you hate an experience like that?!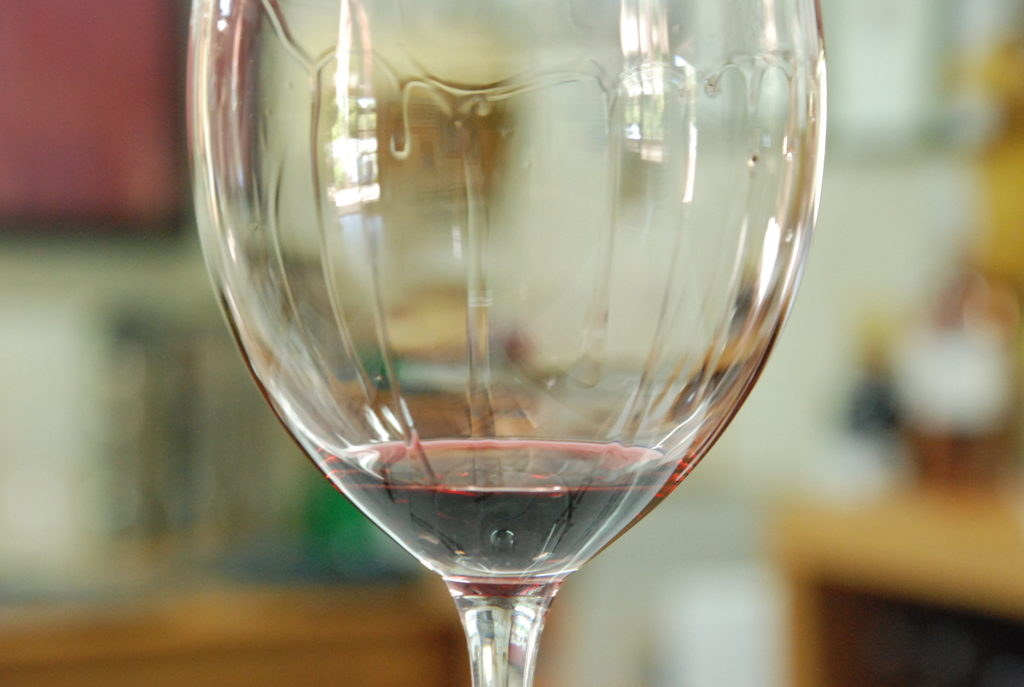 perth
Perth makes the list of my favourite cities in the world. It's small, but its proximity to the beaches, the desert, the wine region, and the hills makes it one of the world's best cities to live in. Seeing Glynn, Mel, and Evan was another highlight and I'm thankful that our friendship has transcended time and space to continue on the other side of the world.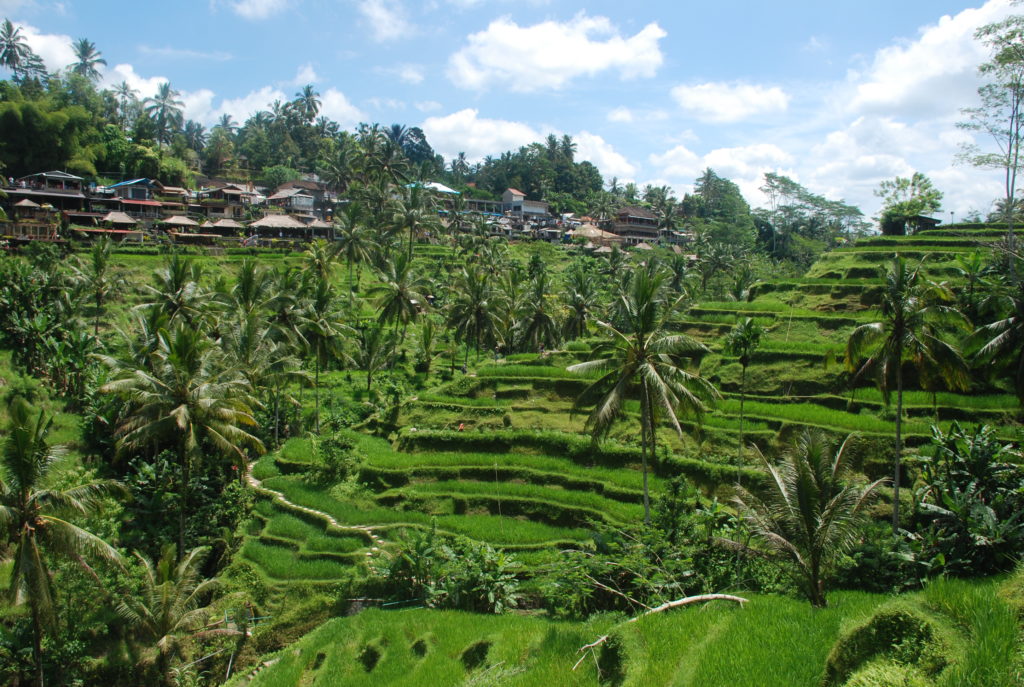 tallalagong rice terraces, bali, indonesia
The Bali rice terraces are one of the world's heritage sites, and getting the chance to wander through the steep terraces was really incredible. They're working terraces too, so while the tourism industry there is certainly booming, I also got to see people working. The vibrant green against the clear blue sky, the friendly Balinese locals, and the sweet coconuts afterwards made this a highlight of my Bali trip.
*Bali in general was phenomenal. I made a wonderful group of friends in Legian and that transitioned up to Ubud. I got to explore the many amazing restaurants in Ubud, then I met incredible kiddos in Gili Air, and finally saw an epic sunset at El Kabron. So, Bali… you are wonderful.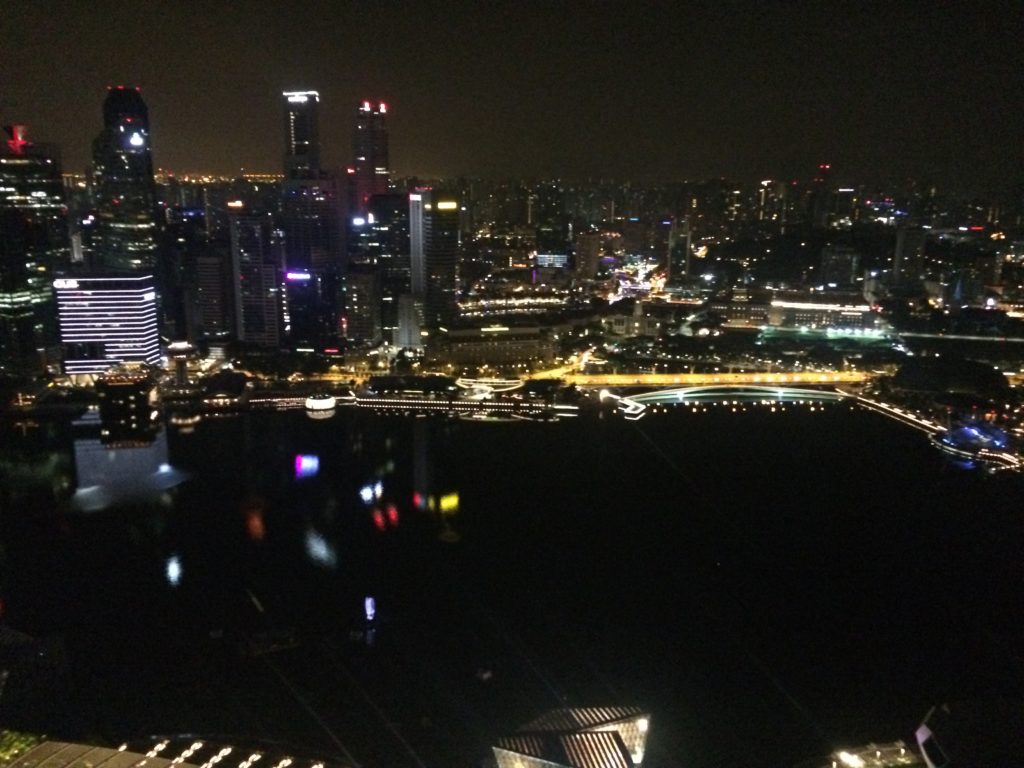 ce la vi, marina bay sands, singapore
I never expected to put a bar on this list, but the view from the Ce La Vi, atop the Marina Bay Sands hotel is unreal and everyone should see it at least once in their life. That was my justification for going to the top, and it did not disappoint. Singapore literally sparkles below you after sunset and you can see the famous infinity pool, which isn't open to non-hotel guests.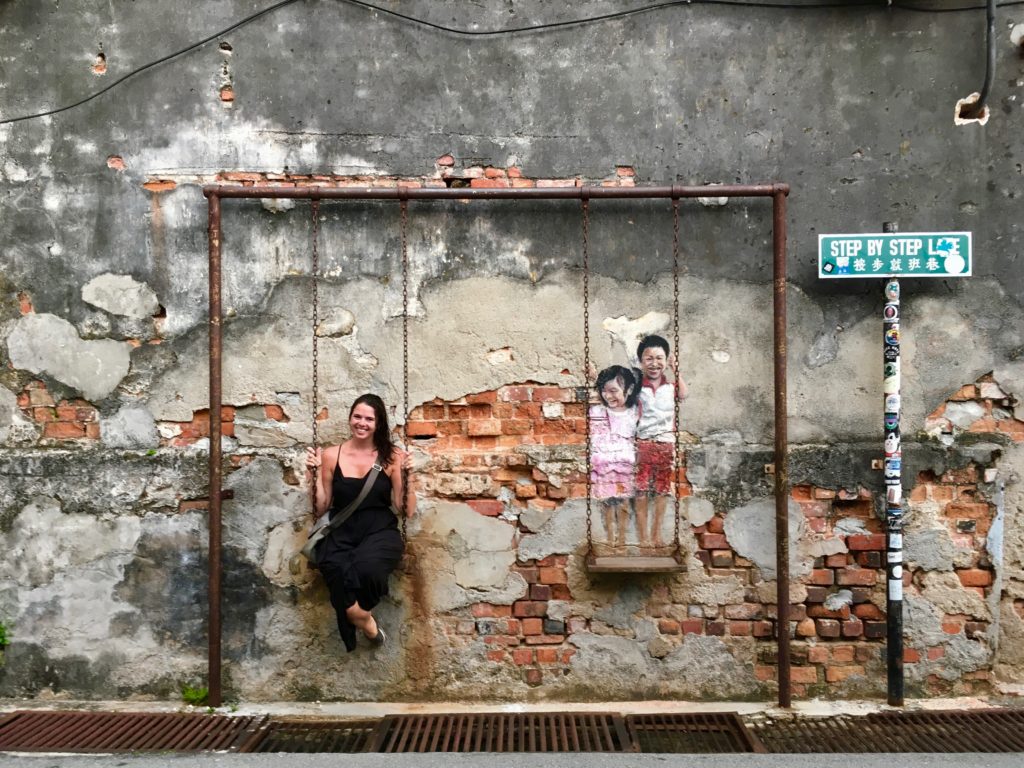 penang, malaysia
I adored the UNESCO heritage town of Georgetown. Penang was an unexpected stop on my Malaysian leg, only because I hadn't expected to leave KL. Once in KL though, I discovered that I'd rather be in a cute town to sit and work rather than in the middle of a city, so I caught a bus north. The street art, the hawker stalls, they made my three days unforgettable. Wandering the tiny alleys of Penang was a treat after the crowded streets of KL.
kathmandu, nepal
Flying into Kathmandu was not what I expected: it was brown, dusty, and flat… no mountains to be seen. The city surpassed my expectations though. Since I never saw it before the earthquake, I can't comment on how it was, but seeing the city still rebuilding was a shock. It's like living in a construction site and for some reason I found it irresistible. Kathmandu (and it's dust) got under my skin and I can't wait to go back for longer.
the observation deck at the burj khalifa, dubai, united arab emirates
I hemmed and hawed about heading to the observation decks at the Burj Khalifa, the world's tallest building, because it was $60 USD for the lower two decks, but I am so glad I did. The views over the desert were amazing. Dubai is such a new city, that to see it still being formed beneath my feet was pretty incredible.
There are of course a million other memories I have, but these are some of my favourites. I can't believe that it's over but I also know that I have a new adventure awaiting me and I'm looking forward to that. This blog won't stop being about travel though; I'll be sharing more details about travelling through New Zealand, Australia, Bali, Nepal, and more.
Save
Save
Save
Save
Save
Save