It's Bali, baby! They say that Bali is always a good idea, and I say that coffee is always a good idea, so let's combine the two. This post, one in the many Five Cups of Coffee posts is all about coffee in Ubud, Bali, Indonesia.
Bali, also known as the Island of the Gods, is a popular destination for yogis, backpackers, and luxury travellers. Whether you want to relax on the beach, twist yourself into a pretzel before enjoying the view from the infinity pools by the jungle, or trek Mount Batur for sunrise, there's plenty to do. I stayed in Ubud for the majority of my trip, but there are some great towns all across the island. For an in depth look at where to stay in Bali, check out this post. Even if you stay in Kintamani or Canggu, heading to Ubud for a day or an overnight is good to get a feel for this enriching place.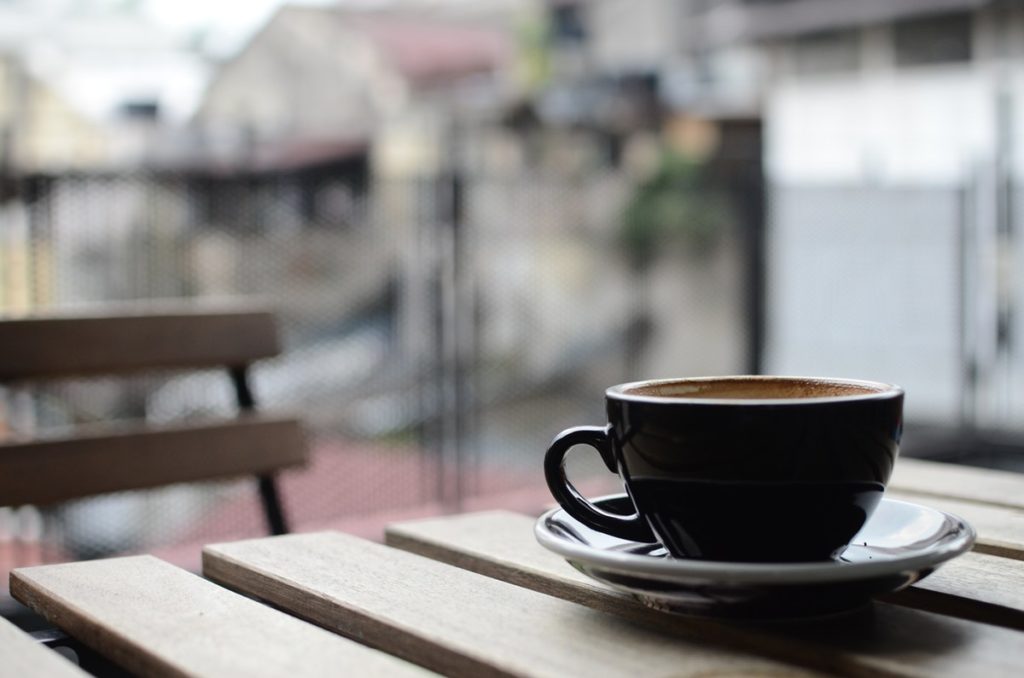 indonesian coffee in ubud
Ubud, Bali is the epicentre of yoga, fresh fruit juices, smoothie bowls, and health/holistic wellness treatments. I think there is a higher concentration of solo female travellers in Ubud than anywhere else I was.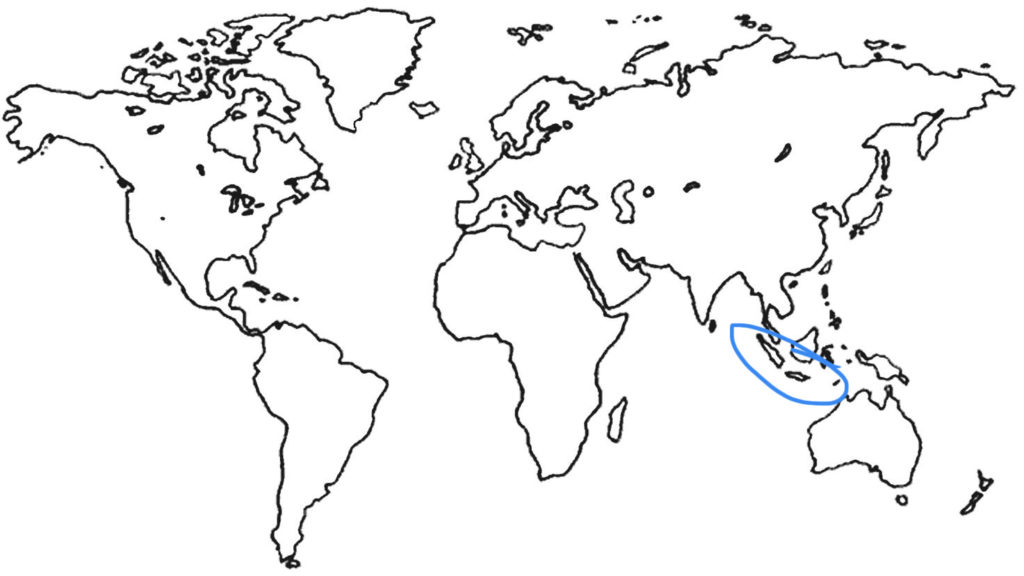 five cups of coffee in ubud
But Indonesia is also one of the world's leading coffee growers. That being said, of course there is great coffee in Ubud, since it is often from the local plantations!
Balinese coffee is rich, dark, and semisweet. Many of the cafes in Ubud serve Bali coffee in small pots with short mugs, which allow you to really savour the flavour of the coffee as its fresh and hot. It is similar to Turkish coffee also, as there is typically a thin layer of minuscule coffee grounds at the bottom of your cup.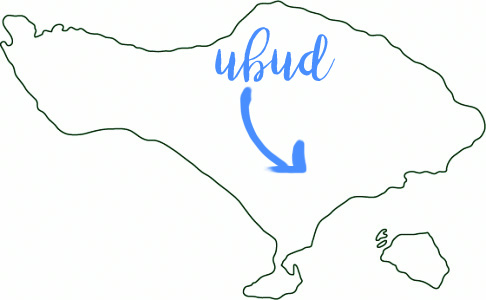 kafe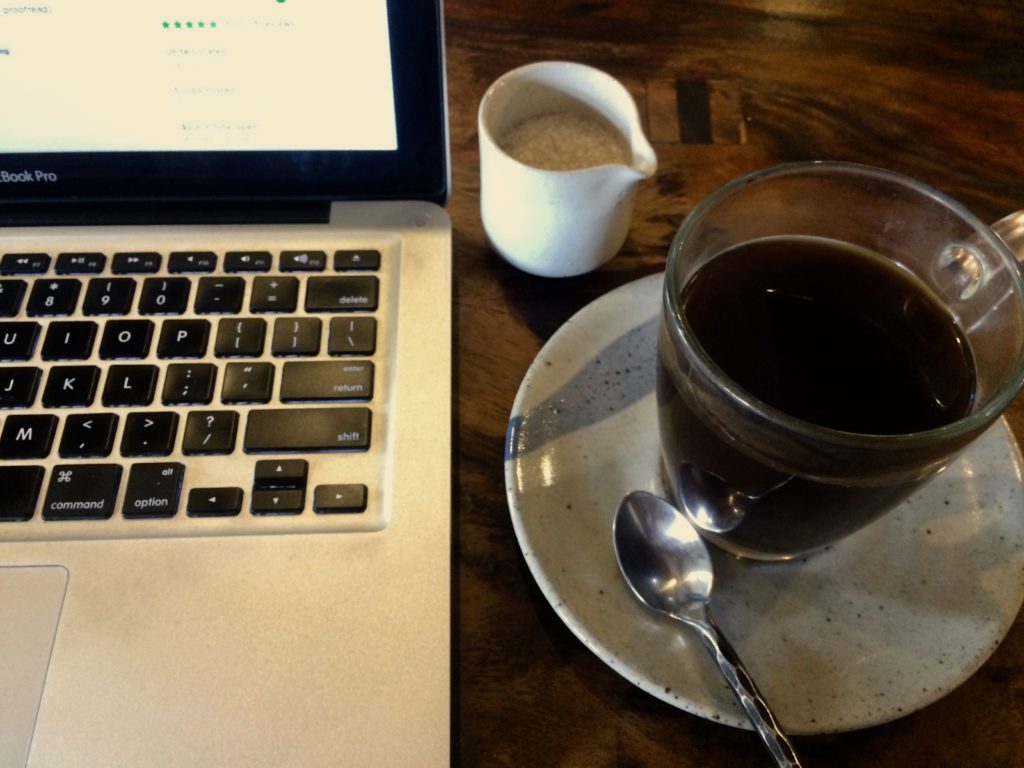 Kafe was one of the first places I went, and one of the first true cups of Bali coffee I had. It came in a glass mug with a side of raw sugar, but you can ask for a sugar syrup if you prefer. I am trying (unsuccessfully) to cut out processed sugars so I opted for the raw stuff. In addition to strong, rich, dark coffee, Kafe also does a wide variety of drinks like lattes, smoothies, and juices, vegetarian food, light bites, and traditional Indonesian food.
Wifi? Yes!
Jalan Hanoman No. 44 B, Padang Tegal, Ubud, Gianyar, Bali
watercress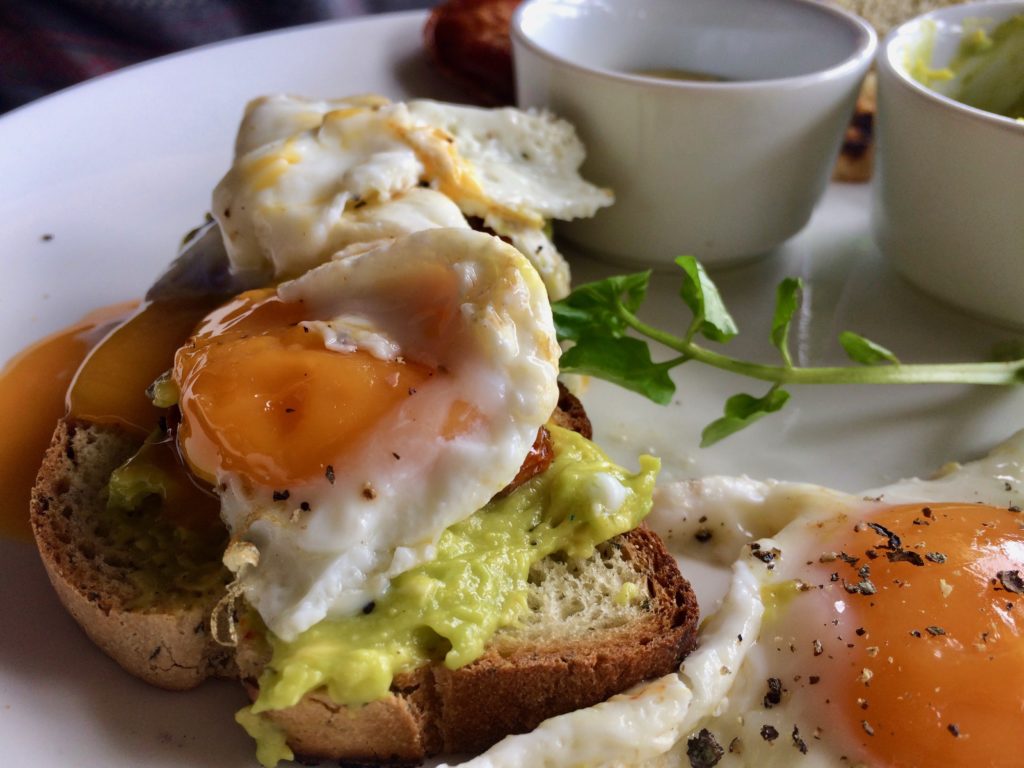 I had coffee at Watercress twice and both times it was great. They don't necessarily do a true Bali coffee but they do have lattes, espresso, Americanos, and more. In fact, Watercress takes their coffee very seriously. Their beans are not Indonesian; they're an Arabica blend from Colombia, Guatemala, and Papua. Service at Watercress is top notch too.
While I didn't have a meal there, I have heard exceptional things from friends. I have also seen the food, and it all looks yummy, hence why I have to share this photo instead of my coffee photo.
Wifi? Yes!
Jalan Monkey Forest, Ubud, Kabupaten Gianyar, Bali
Want to read more about Bali? Check out my post about food in Ubud, showcasing some of the many global restaurants in Ubud, Bali, Indonesia!

atman
There are actually two Atman Cafes, and they are only about a hundred metres apart on Jalan Hanoman. The first one, the one I have been to, is the pescatarian branch, and the other is their vegan-vegetarian cafe. The premise of both cafes is fresh, organic, and local foods…. like pretty much every other cafe in Ubud. I really liked the coffee here, though. It was steaming hot, they had a small amount of brown sugar for me, I got an adorable pot of coffee and a mug with a strainer on it. That was ideal because it meant that as I spent time working, not drinking, the coffee didn't get cold.
In addition to the coffee, they have an extensive menu. Sometimes, it's overwhelming especially as the regular cafe also has the vegan dishes listed.
Wifi? Yes!
Jalan Hanoman No.38, Ubud, Kabupaten Gianyar, Bali
pyramids of chi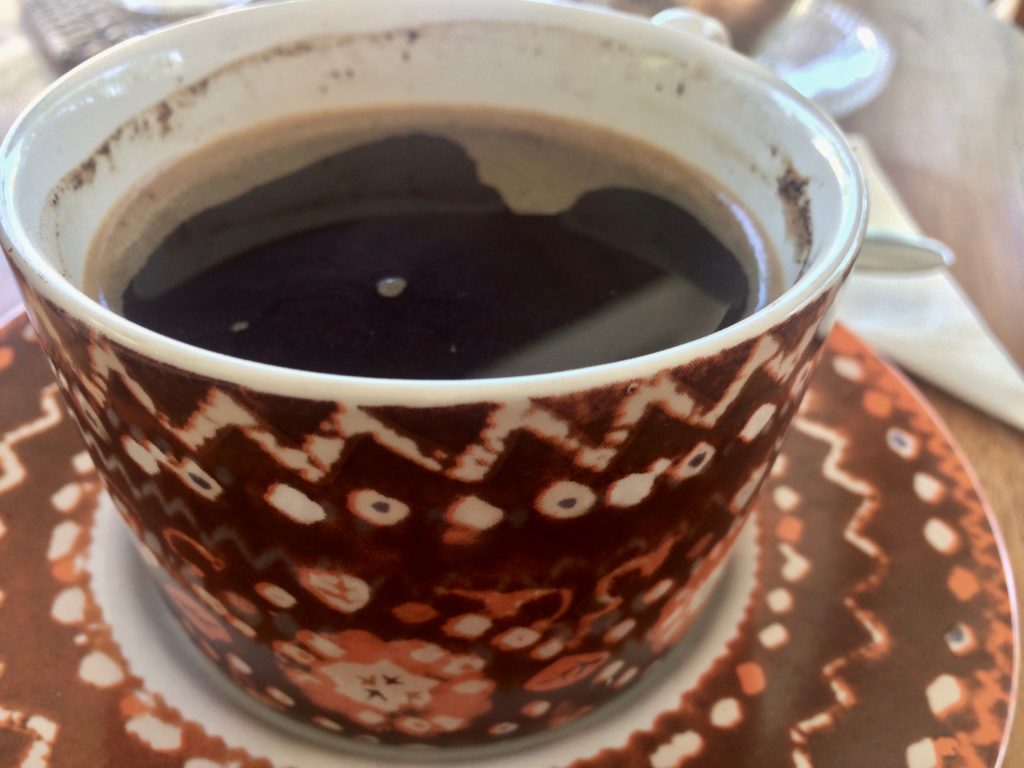 Ali introduced me to the Pyramids of Chi and when I went up, I knew why she liked it so much. It is definitely out of the way; it's north of town by about twenty minutes, accessible by a winding network of tiny roads. However, it is one of the most tranquil places I came across (except for Mandapa, more on that later). I had a simple black coffee at the Pyramids, overlooking the pyramids and the serene pools of water.
The Pyramids of Chi host a variety of sound healing courses and breath therapy sessions in the pyramids, which are built to scale of the Pyramids at Giza. I did not get the chance to participate in any of these but next time I am in Ubud, I plan to experience it for myself!
Wifi? No!
#22 Jalan Kelebang Moding, Bentuyung, Ubud, Gianyar, Bali
seniman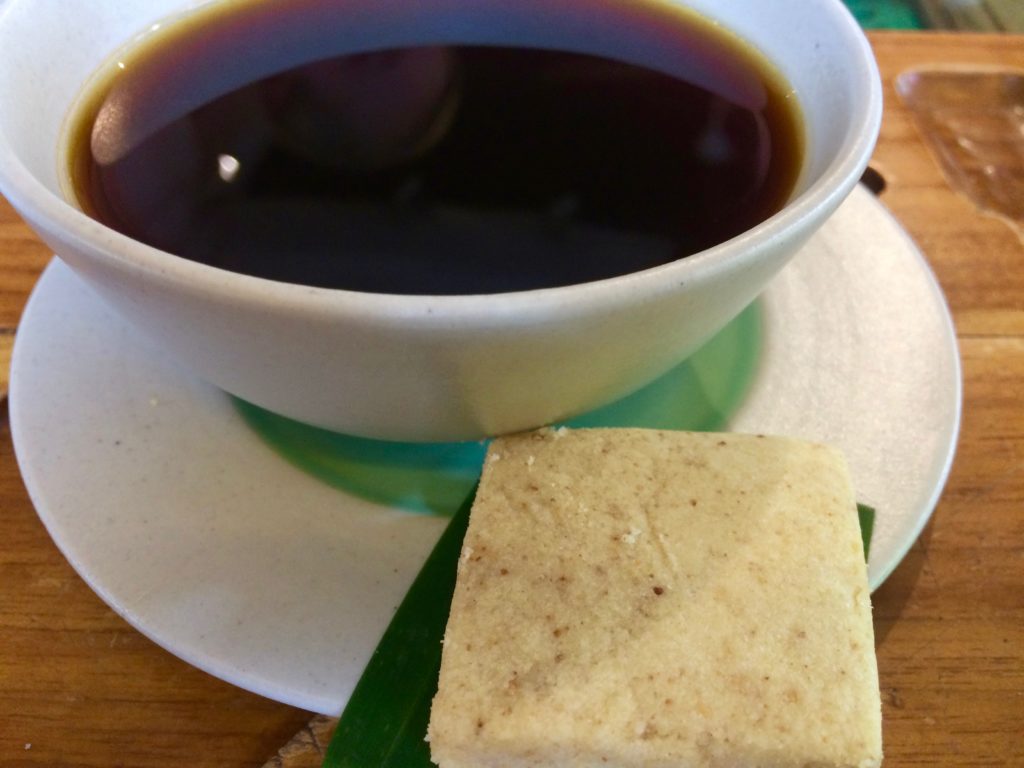 Seniman appeared on my radar about two weeks into my time in Ubud, and I'm bummed I didn't know about it sooner. Seniman is not just an expat cafe, it's a coffee roastery that teaches you how to roast and prepare coffee. They offer classes on pulling the perfect espresso shot in their building across the street too.
And Seniman is also one of the few places to serve numerous roasts of coffee in Ubud. What I mean by this is… you can go in and select the style of coffee you want, then determine the strength and even the flavour. There's a big wheel drawn on the wall that breaks it down into a piechart of coffee.
Wifi? Yes!
Jalan Sriwedari No. 5, Ubud, Gianyar, Bali
**
Where are your favourite cafes in Ubud? Feel free to add them in the comments and share why you enjoy drinking your coffee in Ubud. 
Like this post? Pin it for the next time you go to Bali! >>>