In terms of the wine world, Australian wineries are fairly new. Some eastern vineyards were planted over a hundred years ago, but most vineyards out west are only 40 years old. Many people around the world know Australian wineries because of brands like Yellow Tail, Penfolds, and Hardys. There are, however, hundreds of other wineries in Australia. In this post, I look at the Hunter Valley in New South Wales and the Mornington Peninsula near Melbourne to McLaren Vale near Adelaide and Margaret River near Perth.
Curious about new world wineries? Why not check out my post about New Zealand wineries?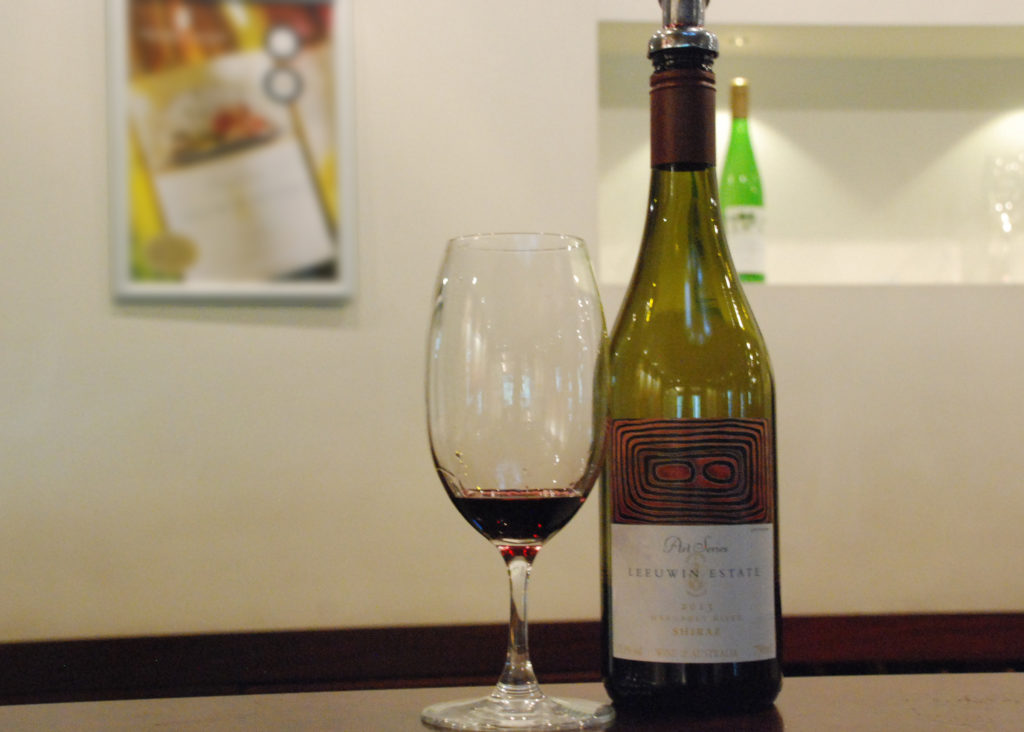 These regions are vast and grow most known varietals. However, did you know that Australia's top five varietals are Shiraz, Merlot, Cabernet Sauvignon, Chardonnay, and Semillon? Why isn't Australia known for Sauvignon Blanc? Or for Zinfandel? In this short post about Australian wineries, I'll give more details about the different regions and the climates that make them unique.
Pour yourself a nice glass of wine and settle in…
trending now: australian wineries
Nearly 85% of Australian wine is produced under the southeastern Australian appellation. This is great especially for big brands that want to produce a consistent line. Five of the major regions in Australia are in the southeastern region, so realistically this is an easy feat to achieve. Margaret River, in Western Australia, is the only region not in this southeastern appellation and is also one of the world's least well-known regions.
But the rest of the regions? What are they known for? Who are the most well-known wineries in those regions? Who should you be asking for at a wine shop or restaurant? Let's find out!
hunter valley

Hunter Valley is the major wine region near Sydney, in New South Wales. The predominant varietals in the Hunter Valley are Shiraz and Semillon, thanks in part to its subtropical climate. Hunter Valley claims to be the oldest and largest wine region in Australia, however it was supplanted by the Riverina wine region (north of Melbourne on the Victoria/New South Wales border) as the largest and Tasmania makes a good case for being one of the oldest.
The Hunter Valley is only a few hours from Sydney, and many people do it as a day trip from the city. However, there are some beautifully secluded, remote lodges and hotels that cater to travellers on the wine trail.
the yarra valley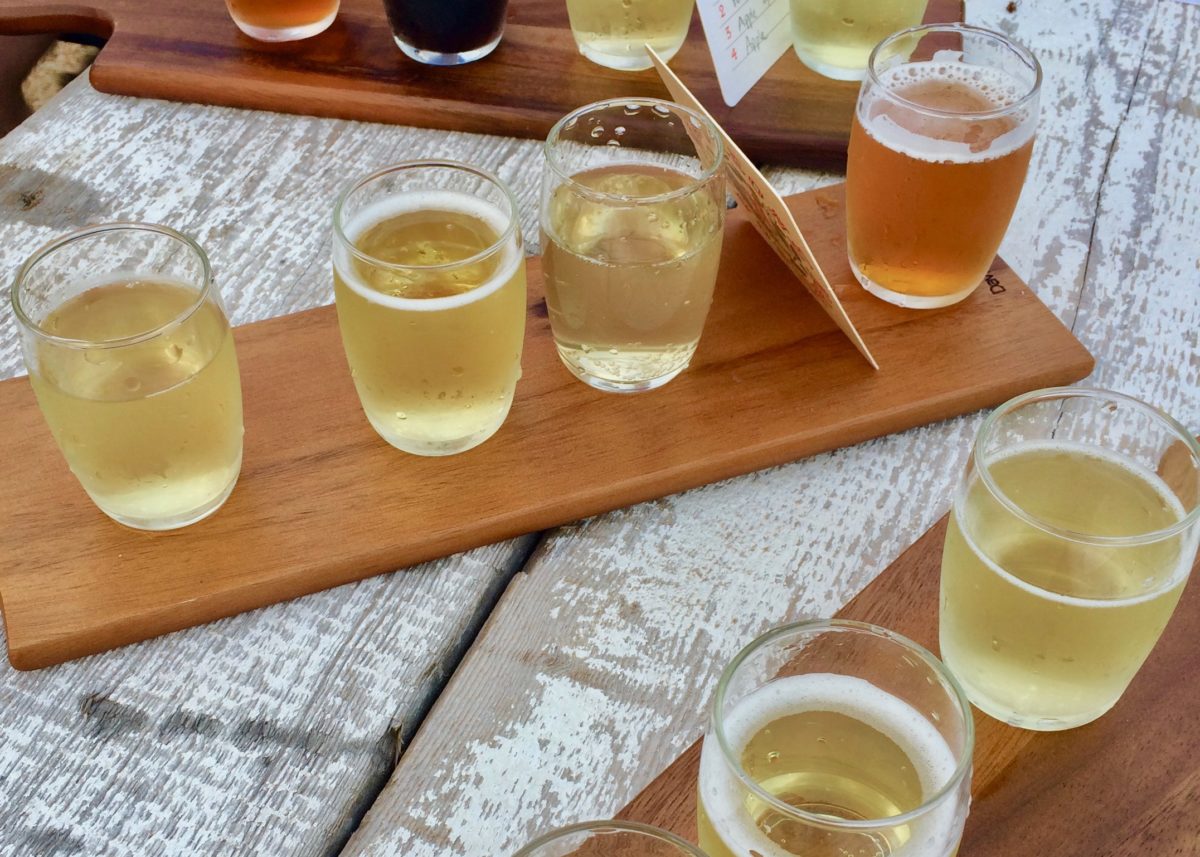 The Yarra Valley is one of Melbourne's popular wine regions. At only an hour from the city, the Yarra Valley is an easy day trip for both travellers and locals. The climate in the Yarra also supports hops and orchards, so wineries aren't the only attraction in the area.
Alongside big names like Tarra Warra Estate, Whispering Hills, and Punt Road, you'll find cideries and breweries like St. Ronan, Napoleone, and Public Brewery. The Yarra's predominant wine varietals are Pinot Noir, Chardonnay, and Cabernet Sauvignon.
Cider production in the Yarra goes back to the 19th century. Yarra is considered the birthplace of Champagne cider.
the mornington peninsula
The Mornington Peninsula lies about an hour southeast of Melbourne, along the coastline past Brighton. It's definitely an up and coming wine region, as evidenced by the few new luxury boutique hotels that have recently opened.
With a climate similar to Tasmania and Margaret River, the MP produces stellar Pinot Noir and Chardonnay… although word on the street is that the Shiraz is "up and coming."
There are over 50 cellar doors in the Mornington Peninsula that offer tastings.
the barossa valley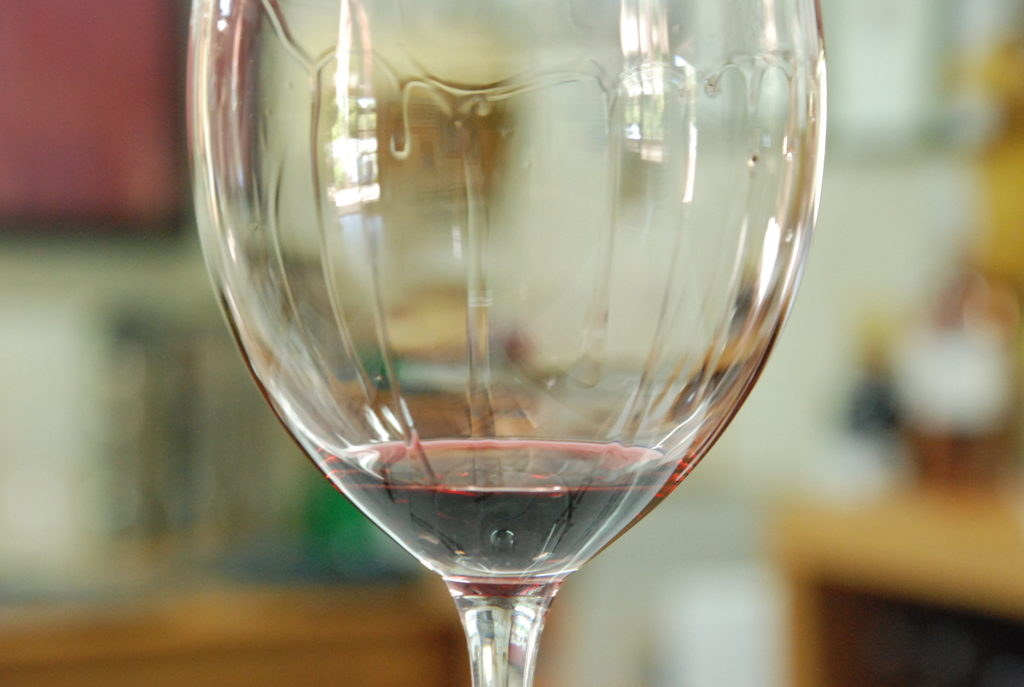 The Barossa Valley, outside of Adelaide in South Australia, is the biggest producer of Shiraz in Australia. With its hot summer climate (temperatures sometimes over 40 degrees Celsius) and cool, mild winters, its also perfect for Riesling, Semillon, and Cabernet Sauvignon. The Barossa Valley has only three main towns, which was settled by both Germans and Cornish in the mid 19th century.
In addition to the wineries, the Barossa Valley has tons of German restaurants, many still owned by the families that settled the area nearly two hundred years ago.
mclaren vale

McLaren Vale lies only 35km southwest of Adelaide, in South Australia. The first grapes were planted here in 1838 and the region was producing wine as early as 1850. The climate here in McLaren Vale is Mediterranean, with dry summers and a mild winter; the area gets plenty of rainfall and rarely gets frost. Along with the Barossa Valley, McLaren Vale is a highlight of South Australian wineries. Some of the longest-producing vineyards here include Hardys and Seaview.
Shiraz accounts for nearly 50% of the region's production. Cabernet Sauvignon, Petit Verdot, Semillon, and Riesling are also produced.
margaret river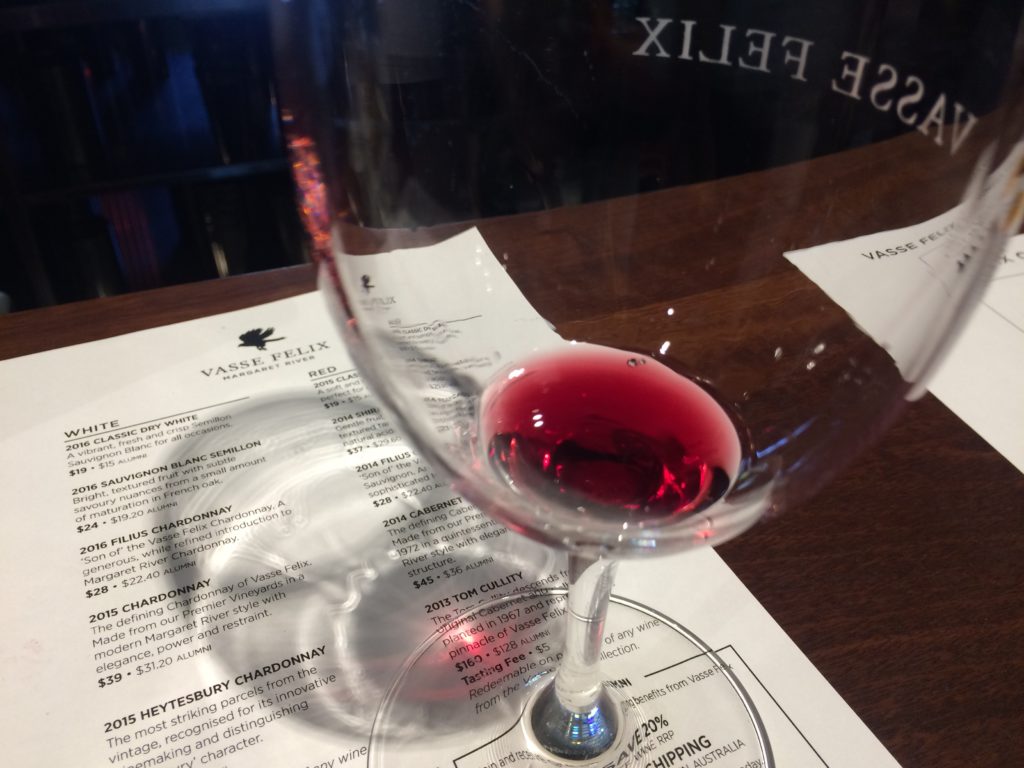 Margaret River gets the distinction of being one of the world's most remote wine regions. Margaret River lies south of Perth by 277 km and nearly 3,000 km from the next major city, Adelaide. It's also surrounded by water on three sides and an expanse of hills on the fourth. Past those hills is…. nothing. Margaret River is at the end of the world. The clean air that comes in, plus the copious amount of rainfall between May and August, means that the soil is ideal for growing Chardonnay and Cabernet Sauvignon. If you're familiar with the Bordeaux climate, Margaret River is often called a dry Bordeaux. Some wine experts consider Margs to be a pristine climate and it kind of is.
tasmania
Tasmania's maritime climate is similar to Central Otago or central Europe, rather than the hot summers, cool winters of the rest of Australian wine regions. With cool summers and long, mild autumns, Tasmanian vineyards produce sensational cool climate wines like Pinot Noir, sparkling, and Riesling. There are four distinct regions on the island; two are on the north coast, one is in the south central coast, and the last is along the east coast. There are over 100 wineries in Tasmania. While Tassie wine has long been on the scene (winning awards as early at 1840!), it's only recently seeing a surge in commonplace sales. In fact, good luck finding it at your local shop. Especially in the States, this is a specialty shop or online order region.
**
I hope you've learned a little more about Australian wineries! They're certainly fun to explore when you are there. Bookmark this page for reference on your next trip to Australia!
Like this post? Pin it!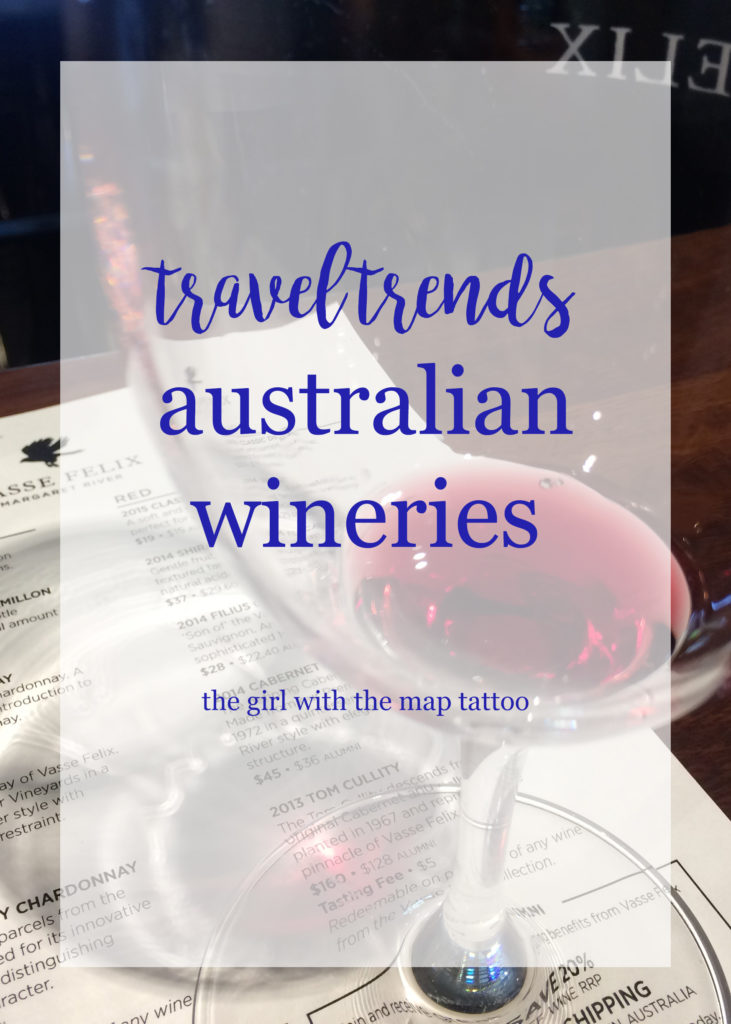 Save
Save
Save