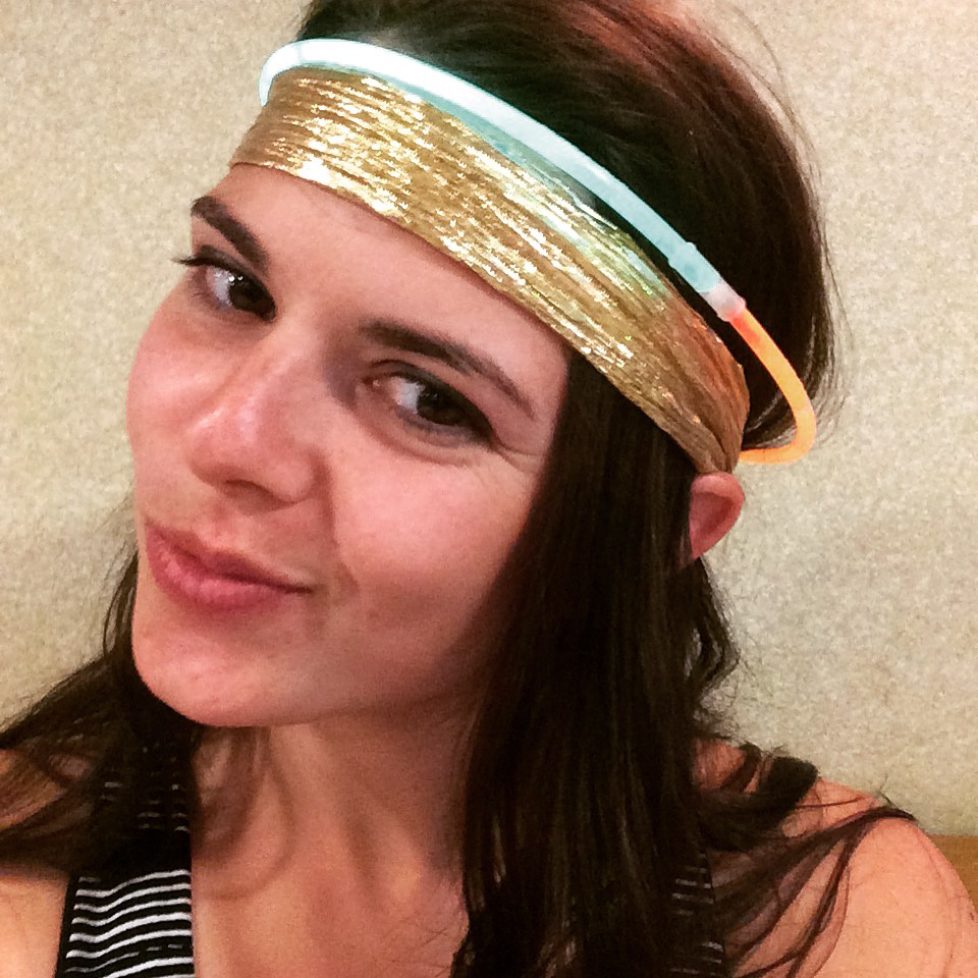 Interested in working with the Girl With the Map Tattoo?
Welcome to the Girl With the Map Tattoo. If you are interested in working with me – whether it be a guest post or a product review – please get in touch with me here. I am currently in Australia and accepting sponsors for my travels here. I do a lot of coffee and cafe reviews, wine and winery reviews, brewery reviews, and more. If you are curious what a "tastebuds" review looks like, please read my Kinloch Lodge post.
**I am working on an updated media kit that reflects my new brand; until that is ready, you can request my current media kit by emailing me at sarah@paperinkandpassports.com.
Guest posts are always being accepted for "dear mom and dad," "what's in your suitcase?" and "around the world in seven questions." Please see the submission page for details.
happy travels!