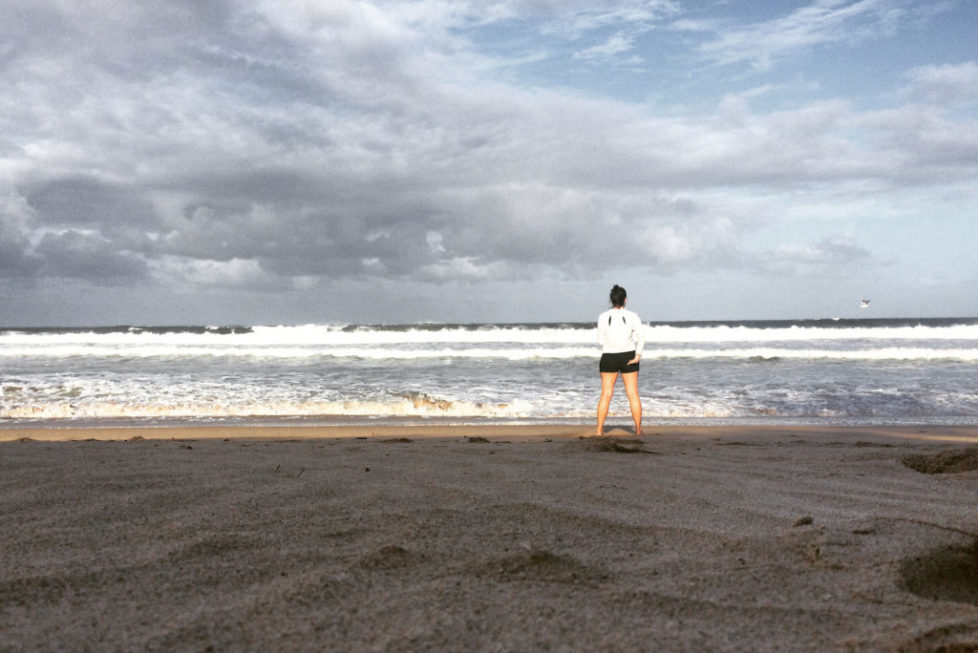 Hello!
Do you have a question about how I travel? Interested in setting up an Instagram meetup in a foreign destination? Need a custom itinerary for your next trip? These are all things I handle personally, so please get in touch. I look forward to chatting with you about your next adventure. For details about my custom itinerary business, you can view details over at Paper, Ink, & Passports.
Contact me by email.
If you are interested in any guest posting, please see the submissions page for details. If you would like to inquire about working with me, please see the work with me page for more details about who I work with and how we can be great partners!
Would you like to receive monthly updates from me? Subscribe to my newsletter for travel tips, insider info, and more!
Happy travels!
xx,
The Girl With The Map Tattoo